It has been a busy week at the 3rd.
Wednesday evening at Beavers, was only for the brave, tarantula's, snakes and more reptiles came to visit one of our youngest sections. Judging by their gleeful faces there was no fear !
Wednesday and Friday saw the Scout section, performing their own remembrance evening by visiting the war memorials around Reading town centre and Caversham.
On Saturday night the 3rd Cubs & Scouts enter the District swimming gala. A fantastic evening was completed with the 3rd heading home with the winners trophies. Well done !! Great effort.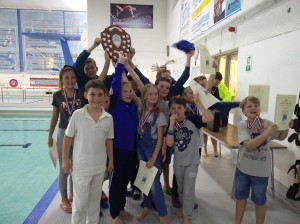 Finally to a sunny & cold Sunday morning, members of all sections joined the Caversham remembrance parade at Caversham War Memorial with young people from many other organisations.    Well done guys for representing the 3rd.