Group History
A Brief History of 3rd Reading (St Peter's Caversham) Scout Group: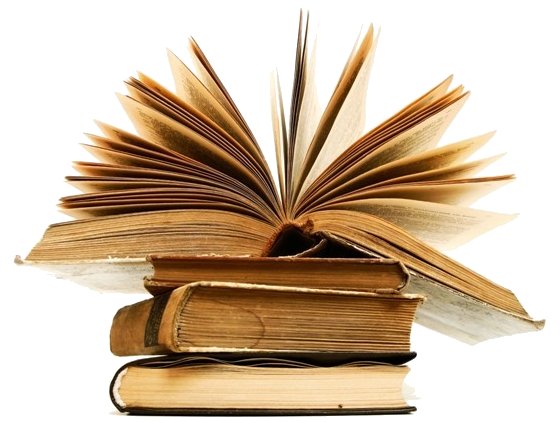 1909
The Group was formed just 2 years after the foundation of the scouting.
1919
Our first Cub pack opened. So who came first – Hounds, Wolves or Tigers? We can't remember either!
1933
The group closes down

1958
The group re-opens

1972
The Groups acquires the land on our existing site and our current headquarters are opened.
2007
One of our Explorers has the honour of attending the centenary world jamboree & our Scouts & Explorers enjoy a trip to Belgium and France. Including them all scaling the Eiffel Tower
2009
Our centenary, sees a years worth of celebrations, with the Scouts and Explorers taking a trip to the top European Scout campsite in Switzerland
2011
Our international trip sees us heading to Dublin, for a week of Irish culture.
2012
The Grounds at the hut are extended up to Highdown school, with an impressive new fence around all our grounds.
and so the story continues …
Got any notable 3rd Reading events you are aware of? Get in touch and let us know!