We are all ready for Winter Camp 2016 – are you??!!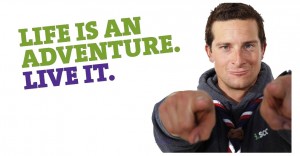 This years camp will be a joint one for both Scouts and Explorers and will be based at Youlbury – one of the premier Scouting centres in the UK – and conveniently located locally on the Oxfordshire border.
Food and activities will all be provided, in what promises to be yet another action-packed weekend.
We've even hired one of the fabulous newly built buildings on-site, so depending on numbers, most of us wont even have to put a tent up!
Are you interested? Sign up below!
Yikes!!! The form has gone! It's too late to sign up online I'm afraid!! Speak to the Leader Team directly if you'd really like to come.