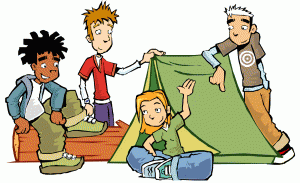 It's not long now to Summer Camp 2015!!
We're just finalising your sleeping arrangements.
Want to help? Talk to your friends and work out who you want to share with, following the instructions on the email you should have received, then let us know by filling in the form below.
Thanks
The Leader Team