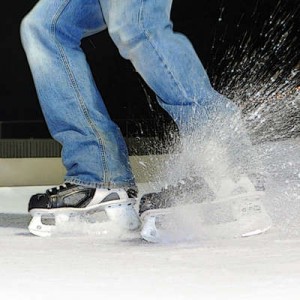 This November, we will be running a joint Ice Skating session for both the Wednesday (Titan) and Friday (Zeus) Scouts – check those inboxes for an invitation!!
Thinking of joining us ??
Please complete the form below and let us know.
Sorry – this event has already happened. No signing up now!!